Switzerland's Best Amateur League In Kickboxing, Oriental Boxing and Muay Thai!
Welcome to our website
SCOS (Swiss Combat System) is an organisation that provides a platform for amateur martial artists.
Measure your skills in competition with like-minded people. Collect points throughout the year and fight for the SCOS title at the end of the year.
All martial artists and budo friends are cordially invited.
Visit our events or register with us with your schools / clubs and associations and get involved.
We are happy about every fighter or visitor.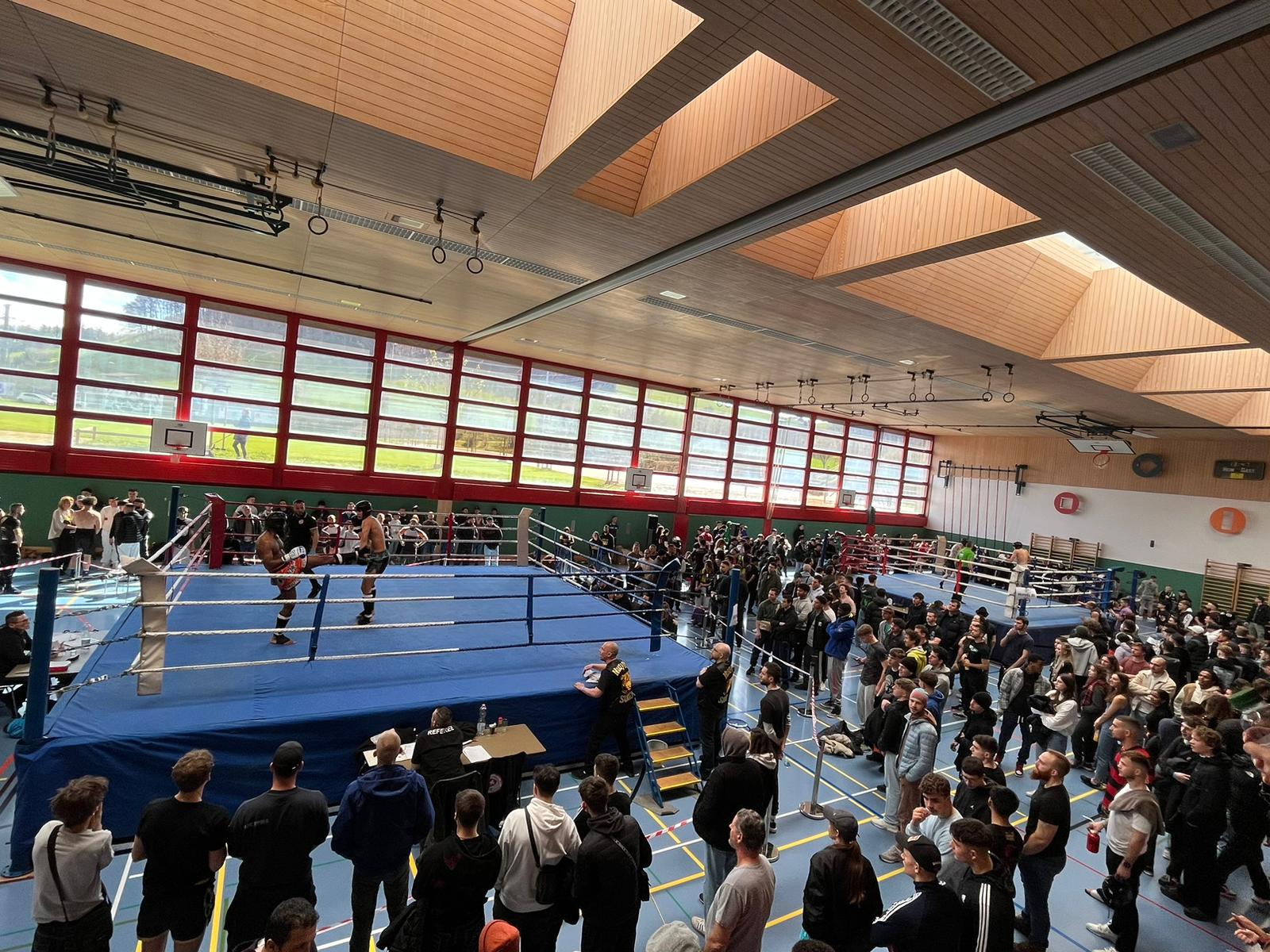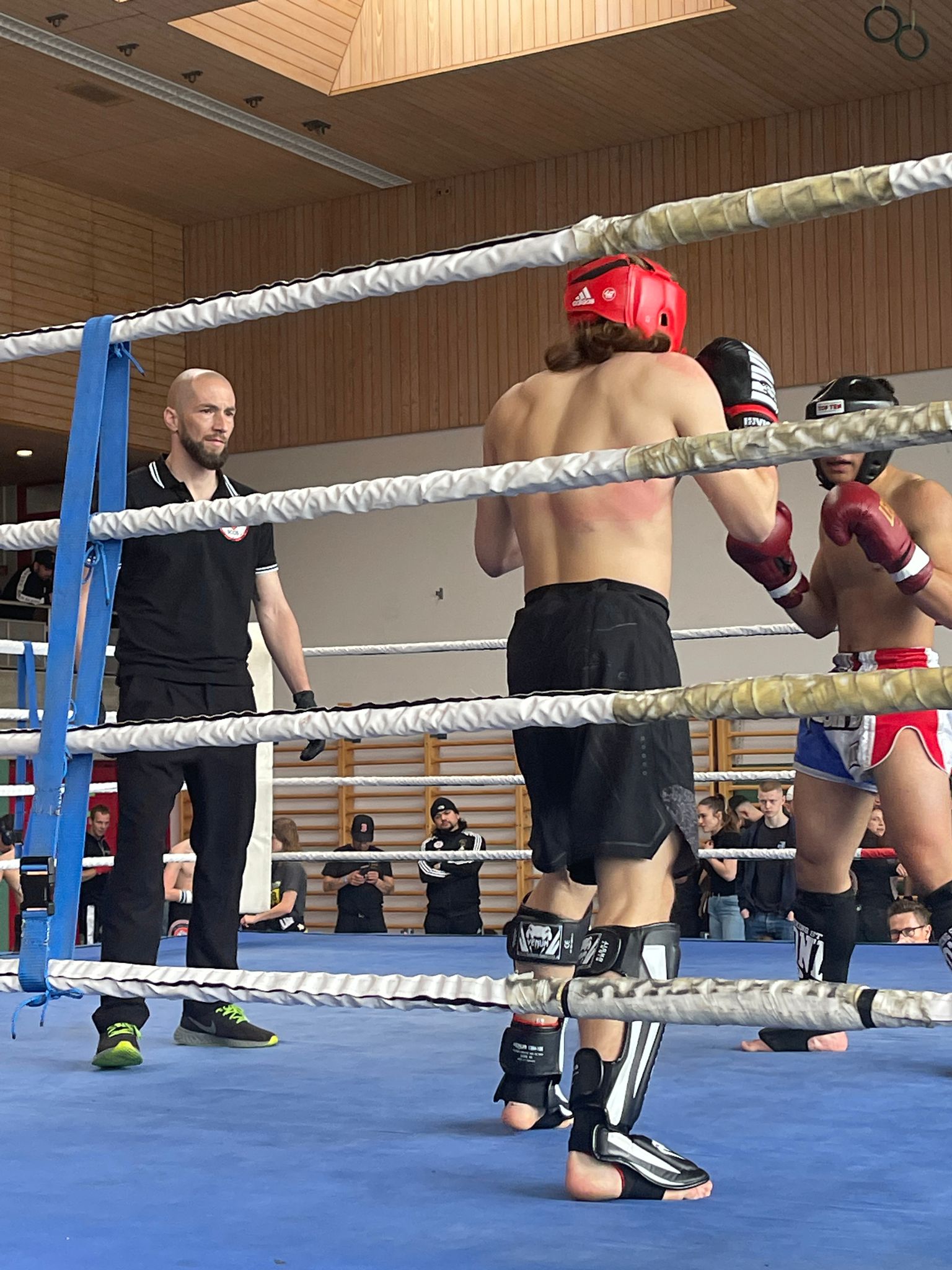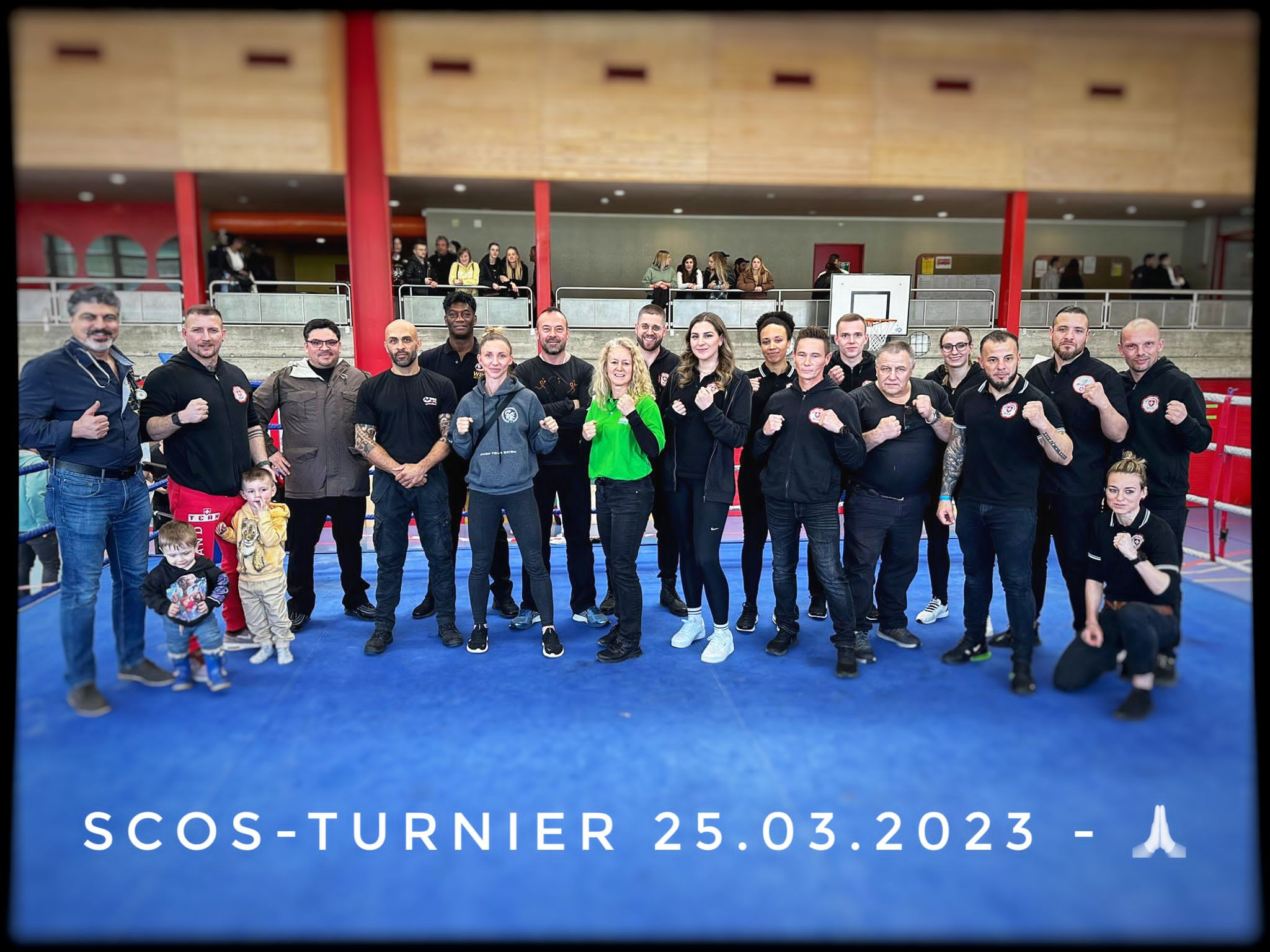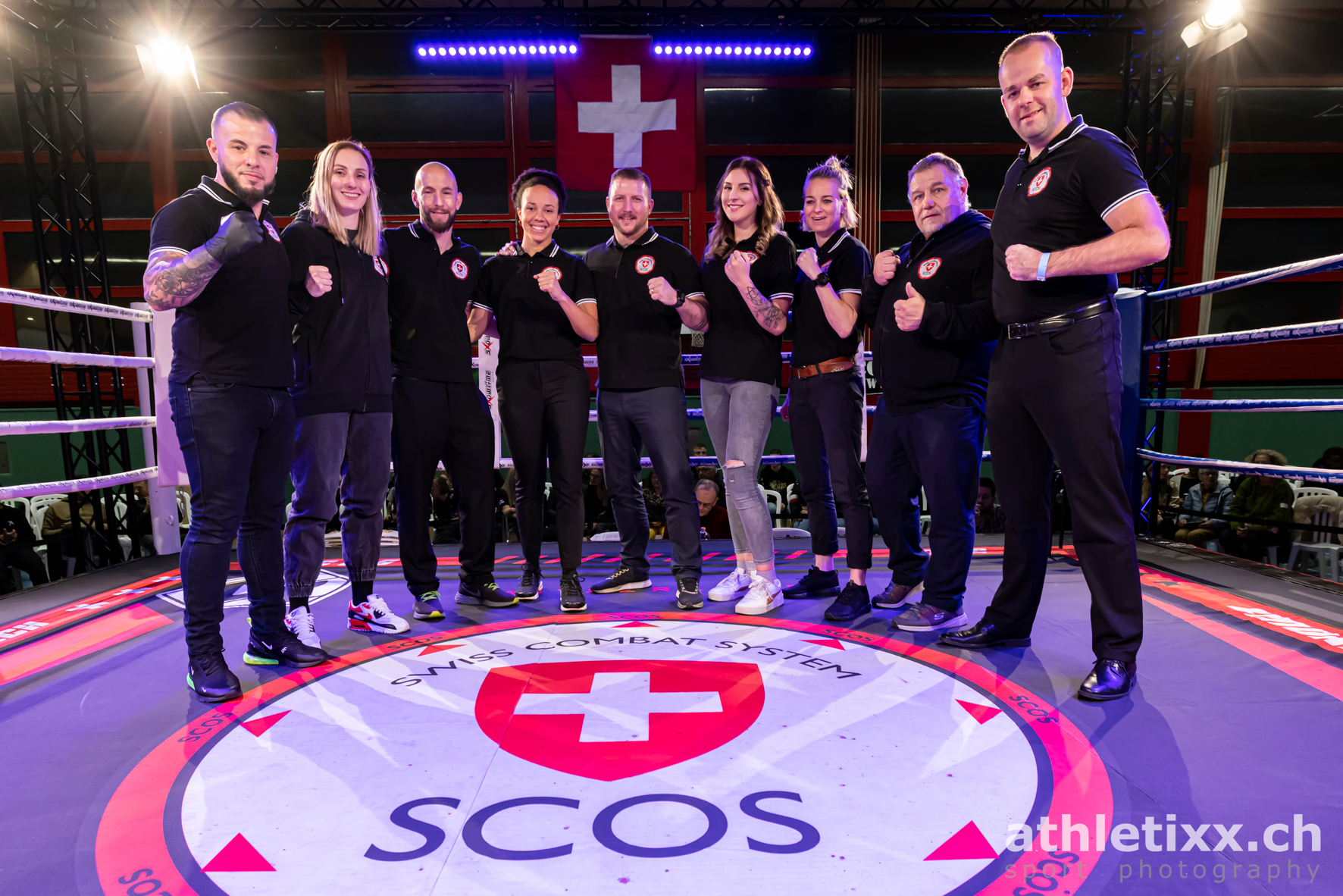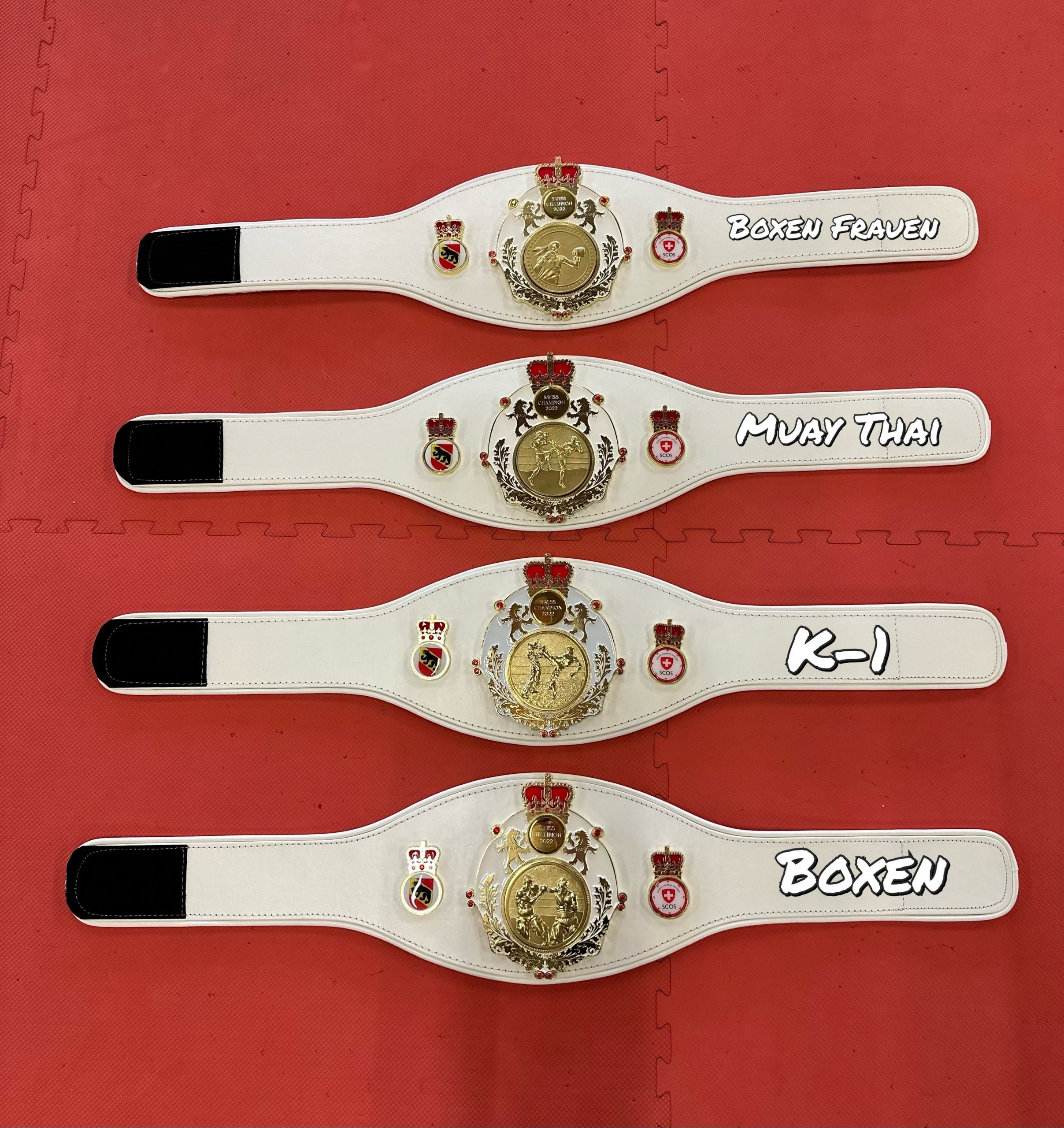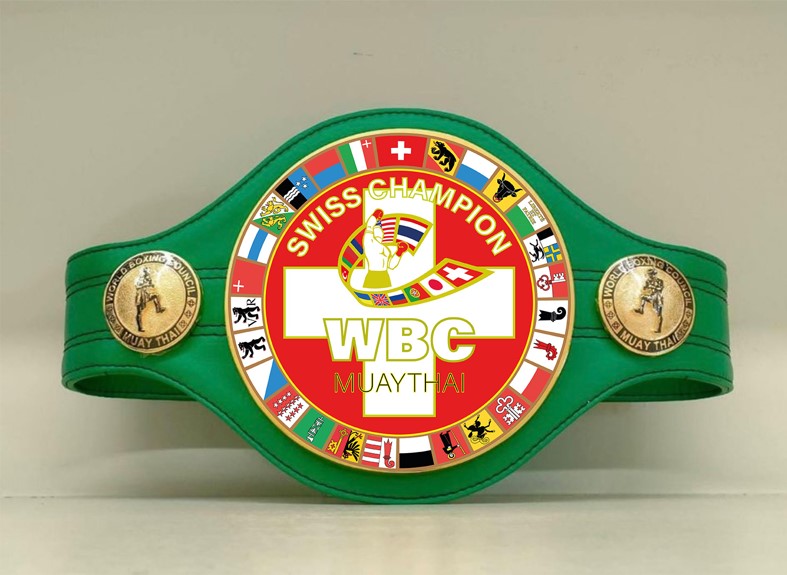 kickboxing-quali-turnier_2018_uzwil_pokale_regiosport_titel_1000a
kickboxing-quali-turnier_2018_uzwil_totale_1600
AAA34733-2C35-4875-B408-75DDB860EA54